Pakistan is one of those countries where the sense of fashion prevails a lot. People are judged by the clothes they wear. However, wherever an event comes, people wear heavy dresses to boast off their value and social status. And, it is the reason the prices of various brands have spiked. Some of the products would cost you more than 1 million and despite the hefty prices, women from elite classes buy dresses without any shame. But, it does not apply on all brands. Some brands like Al Haram and Asifa Nabeel do not charge much for the product they make.
Expensive Party Dresses Online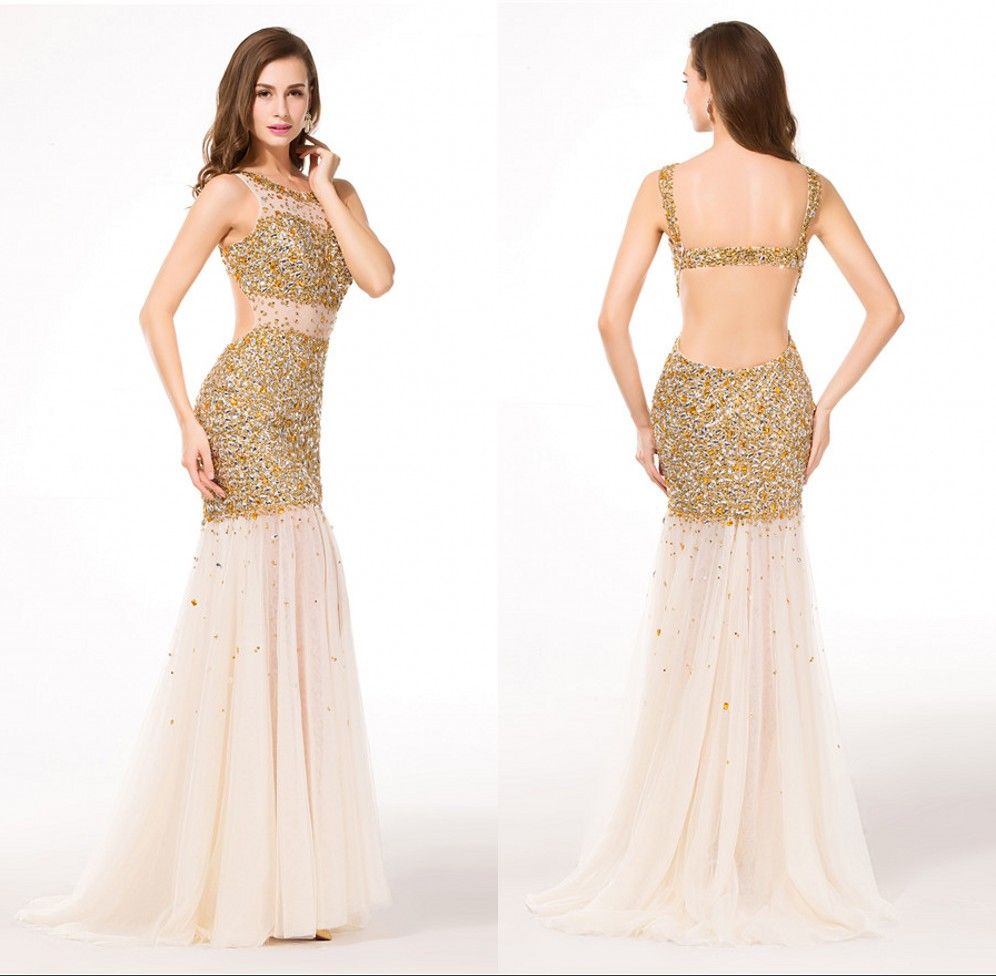 If money is not the problem for you then you must go for the famous brands of Pakistan. Yes, dresses of ZainabChottani and Deepak Parwani are not the best but also very famous when it comes to designing and embroidery. Secondly, there are many other international brands like Zoya from where expensive party dresses could easily be purchased. Actually, it is the quality of the fabric, designing, and name of the brand that adds and creates value making the product sell in the highest prices.
Affordable Pakistani Dresses Online
Besides, there are many online brands where people could buy affordable dresses. Take the example of Asim Jofa dresses. He is not much costly compared to the big brands. Yes, there are many other cheaper brands also available where people can buy like Asifa Nabeel, Anaya by Kiran Chaudhry, agha noor, and maria b. Basically, it all depends on the nature and choice of the buyer. Some love simple dresses while some prefer to have heavily embroidered dresses laced with stones and pearls work done.
Expensive Stitching Services In Pakistan
If you are looking for a professional and expensive tailor with years of experience in stitching and tailoring then visit the tariq road of Karachi. There are many tailors like Mr. Stitching and Tailor Master who costs you 10 thousand rupees for one dress to be perfectly stitched with no human possible error. What to speak of fitting and finishing of these tailors. No doubt, they are masters of the master. They have loads of work from the biggest brands. And, most of the people get stitching done only from them.
Affordable Stitching In Pakistan
If you are want stitching services in reasonable and affordable rates then look nowhere. There are thousands of women working in the different parts of Pakistan where you could stitching as cheap as 500 rupees for each suit. Some of the dresses would hardly cost you 1000 rupees but their stitching is different from that of done by a professional tailor master.
Obviously, women are not as trained as men are trained. They do not have the skills and finishing tough that is seen in the work of a professional tailor master. But, if you wish to save the money, you would also find many tailor masters in cheaper rates. The biggest problem of tailor masters is that they will commit you to deliver on the xyz date but they would never deliver. And, this lack of professionalism creates a lot of issues for people reselling online.
Name Of Famous Party Dresses Brands
There are many famous party dresses brands selling in affordable and nominal prices. Some of them are listed below:-
Asim Jofa
Maria B
Sana Safinaz
Anaya By kiran Chaudhry
Agha Noor
Serene Premium
Nomi Ansari
Sobia Nazir
Asifa Nabeel
Mina Hasan
It goes without saying that apart from above-cited brands, there are many other brands like Al Haram and other local brands where party dresses could easily be purchased in cheaper rates. Besides, there are thousands of shops at tariq road where people could easily buy cheaper prices dresses locally manufactured.
Actually, there is no trend of stonework dresses ongoing in the markets. People from different countries love to buy heavily embroidered stone work dresses. They are not only coming in cheaper prices but also having competitive designs and styles. They locally manufactured maxi could easily compete with the maxi of a famous brand and they are being sold like hot cakes in the rural markets of the whole country.
Which party dresses are locally manufactured?
All the dresses you see are locally manufactured and there is not a single one imported. But there are some products which do not have any name or brand. They are just locally made and have also become very successful in the markets. Besides, all the products purchased for wholesale come in the form of catalogs. Single or limited number of quantity is not sold in wholesale prices. Pakistan is a culturally and politically sound country. People love wearing expensive and beautiful clothes. It is the reason that the fashion industry of this country booms even in the time country needs exports grown up.