Prior to wearing dresses, most of the people think about the quality and features of the product. Pakistan is the biggest market of textile. And, there have been various qualities of fabric productions. Take for example of chiffon fabric. It comes with many qualities and does come in low, standard, average and substandard qualities. It is supposed to be sold more than other types of fabrics.
Chiffon Fabric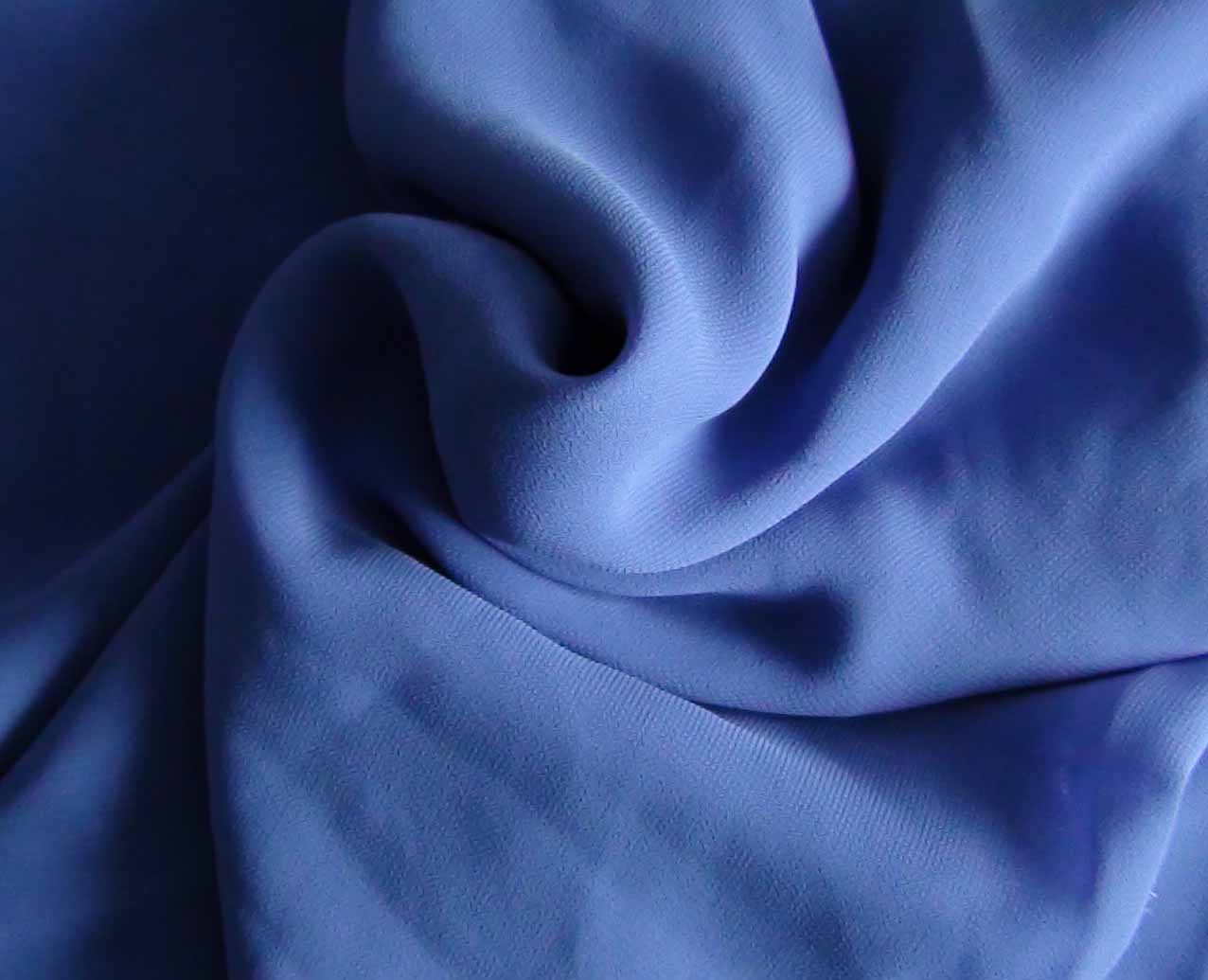 Basically, Karachi is the biggest city of Pakistan. And, the production of chiffon in this city is more than any other city in the whole country. The most common chiffon production is the crinkle chiffon and bhimber. But, bhimber chiffon is produced more in Punjab than Sindh. On the contrary, the original pure chiffon is mostly imported and comes from Thailand or China. Secondly, there is also semi pure chiffon in the market. But, it is not semi pure in any sense. It is basically a copy of the original chiffon and has a wonderful feel and look.
Silk
The silk fabric has a long history of use. It has been in the use for many centuries and China is the main center of this fabric. Basically, silk is generated from the worms who produce the natural protein fiber that is woven by the textile to make the cloth. There are many types of silk. Some are mentioned below:
Shamooz Silk
Muga Silk
Spider Silk
Mulbary Silk
Tasar Silk
Anaphe Silk
Coan Silk
The above are the few types of silk. It is said that there are more than 50 types of silk due to rapid evolutionary changes in the breeds of silkworms and they would keep increasing with time and pace.
Velvet
When you are looking for a fabric to be worn in the winter. It is velvet. It does not have a nice feeling and touch but also highly loved fabric due to its soft feeling and looks. Velvet is mostly produced in China and has been supplied all over the world. The following are the types of velvet:-
Panned Velvet
Velveteen
Rayon
Silk Velvet
Corduroy
Embossed
Silk is one of those fabrics that have the highest demand in Pakistan during winter season. There are many other products made from these cloth-like velvet shawls, velvet scraps, velvet shirts, and velvet jackets, etc.
Lawn
The most famous and common fabric in the industry of Pakistan is the 90/90 pure lawn. This cloth is not only soft but also has the compatibility to be utilized for embroidery, printing and 3D designs. It is generally used for casual wear. And, there is not a single woman in Pakistan who has not worn this fabric. It does not have types but grades. And, the categories of lawn are described below
The above the grades of lawn used in Pakistan. The most famous among all is the 90/90 lawn which women buy due to greater feel on the body.
Cotton
Among men, the most preferable cloth is cotton. Men of rural and urban areas love this fabric. It comes in different styles and looks. Some people like hard cotton that straights up after getting dry cline while some like soft cotton due to good feeling. Actually, Pakistan has hot weather conditions during summer. And, the white cotton fabric does not only helps people in stopping the sweat of the body but also protects them from UV light of the sun.
Net
The fabric of the net is very soft and can be utilized for many purposes. Some people are using this fabric for making dresses while some use it for making laces. Net is mostly imported in Pakistan. It has also a high demand as most of the dupatta women wear are of this fabric. It has the ability to be dyed in any color people want. And, it could be curated as per the wishes of the customer. There are no types of Net but yeah it comes in two basic grades. Hard net and soft net and both have the highest demand in the market of Pakistan.
Organza
This fabric has been recently introduced in the market of Pakistan. It has got huge popularity and success in the shortest span of time. Organza is almost like net fabric but it has a completely different look. It comes in different colors and types. Some of the types of organza are as follow:-
Mirror Organza
Silk Organza
Sparkled Organza
It goes without saying that the texture of the organza fabric is completely different. It has a different touch. And most of the party dresses are being made from this fabric in the country.
Pakistani textile industry produces plenty types of fabrics. Some are locally woven and some are imported from China. Considering the growing demand, the industry is coming with new ideas to produce new items. And, it is all due to cheaper raw material availability in the country.